Life, Health, and Healing in a Christian Nation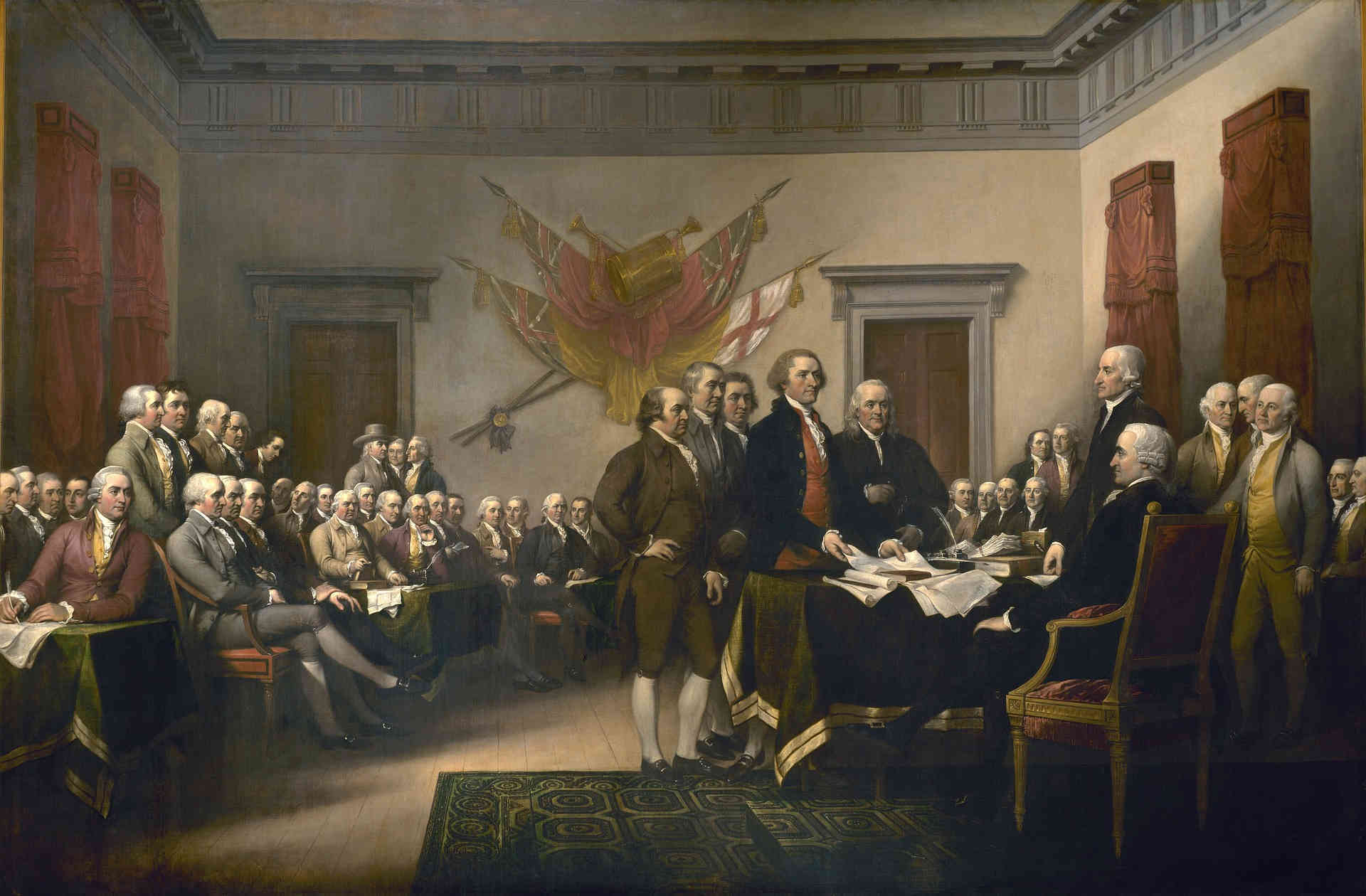 The Righteous Society
The Hope of America is in being a Nation with Jesus as Lord and God as our Father
Governed as a Christian Constitutional Republic
Represented by Godly Men who Rise to Maturity in a Society where all Serve others and Love God and Neighbor as Self.
Living Together and Honoring the Boundaries of a Biblical Society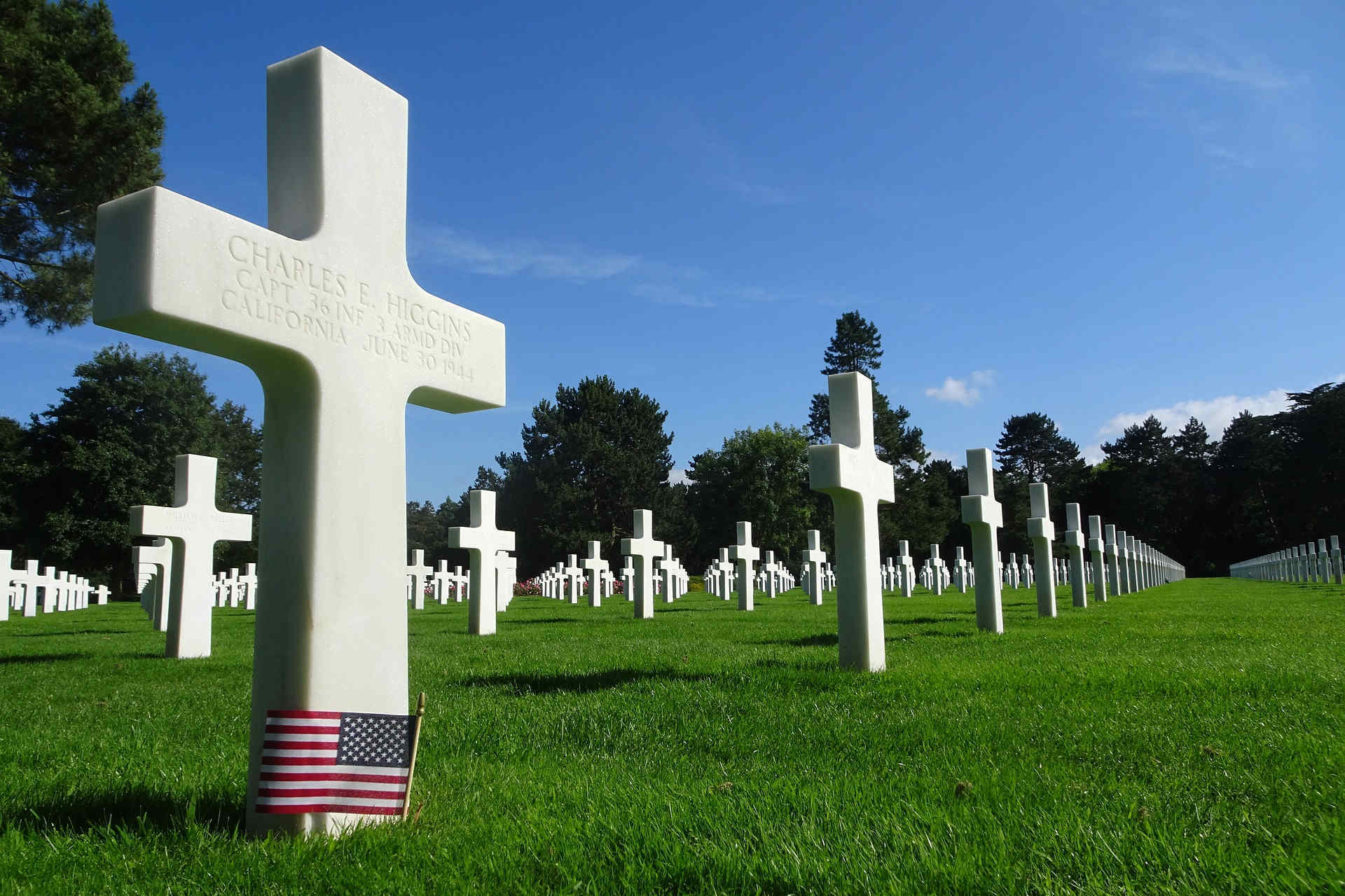 A Diagnosis of the Retreat & Return to a Godly America
Betrayal of the Founders' Vision for America
The Secularization of Government & Society
The Seduction of Socialism
The Subtle Errors of Libertarianism
The Christian Renewal of America
A Roadmap to a Christian Nation
Legislation for a Righteous Society
A Contract with Christian America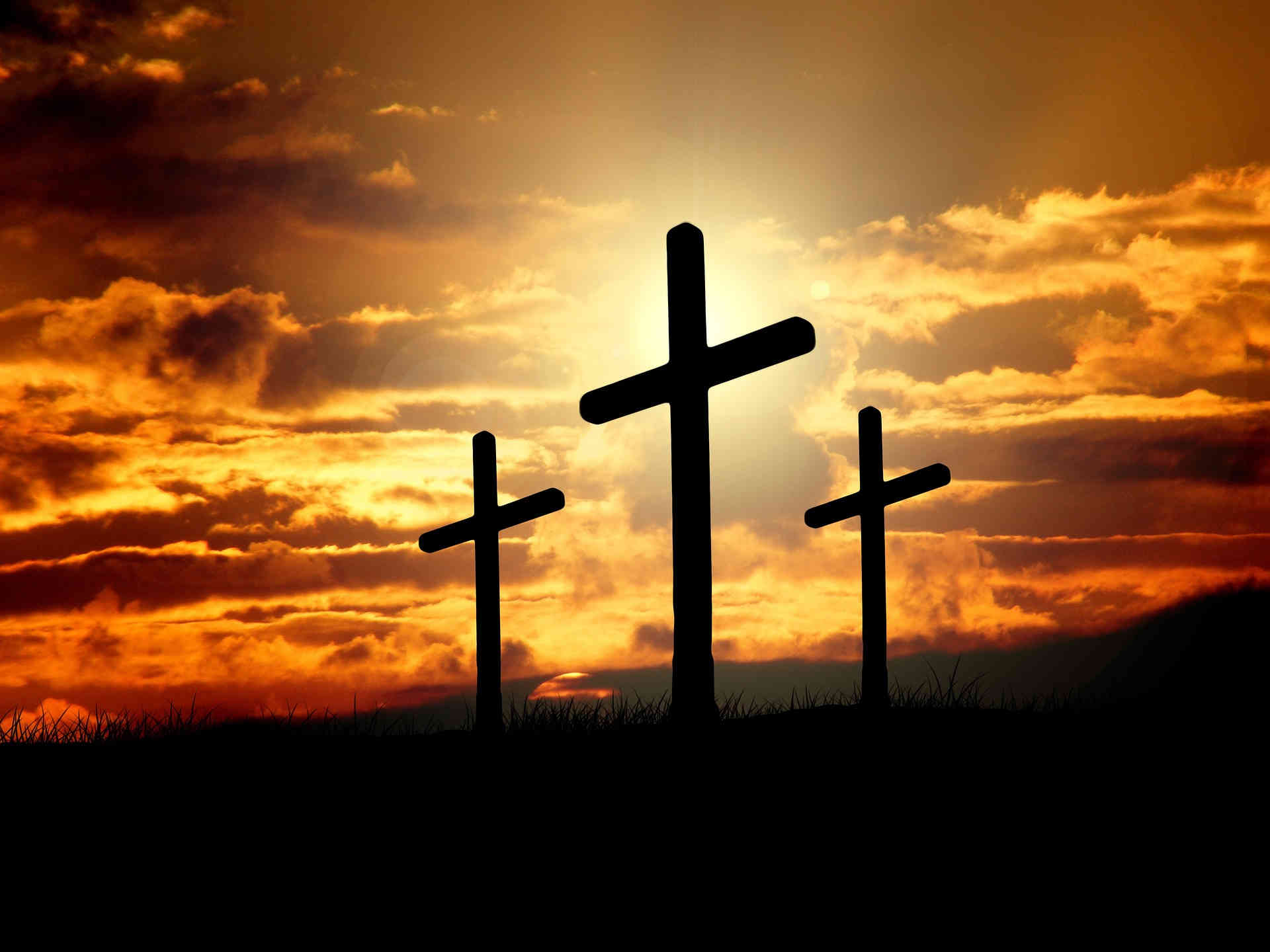 Life in Relationship
Life is for learning, and the lesson is Godliness
The schoolyard and classroom is life and relationships
We are here on in this creation to develop character and maturity by hiding the Word in our hearts
By knowing His Word, we can know His Way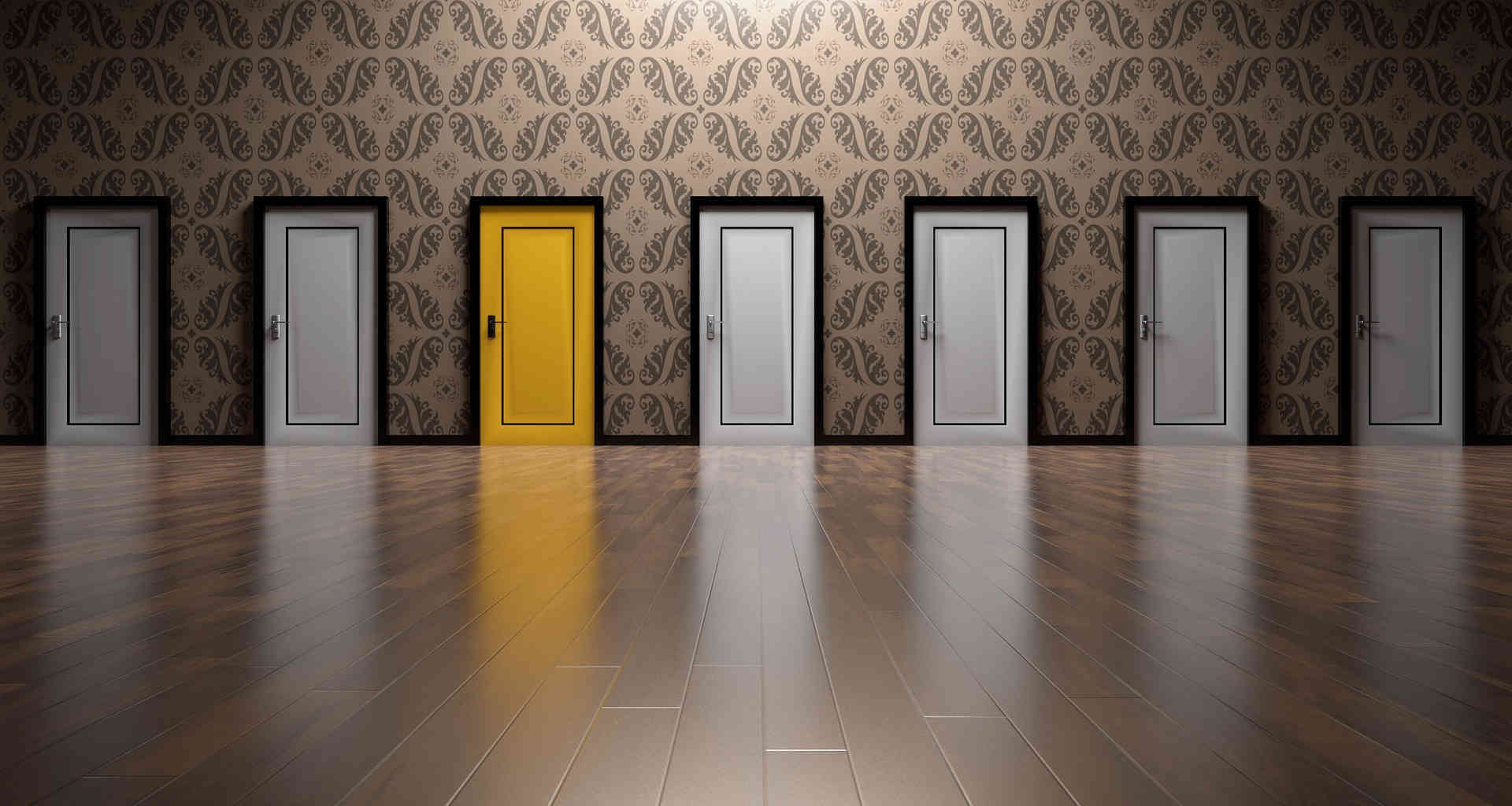 The Challenge of Life
The challenge of life is resisting temptation, but the reward is the development of character.
Avoid the ways of wickedness, discipline rebellion, and overcome evil with good.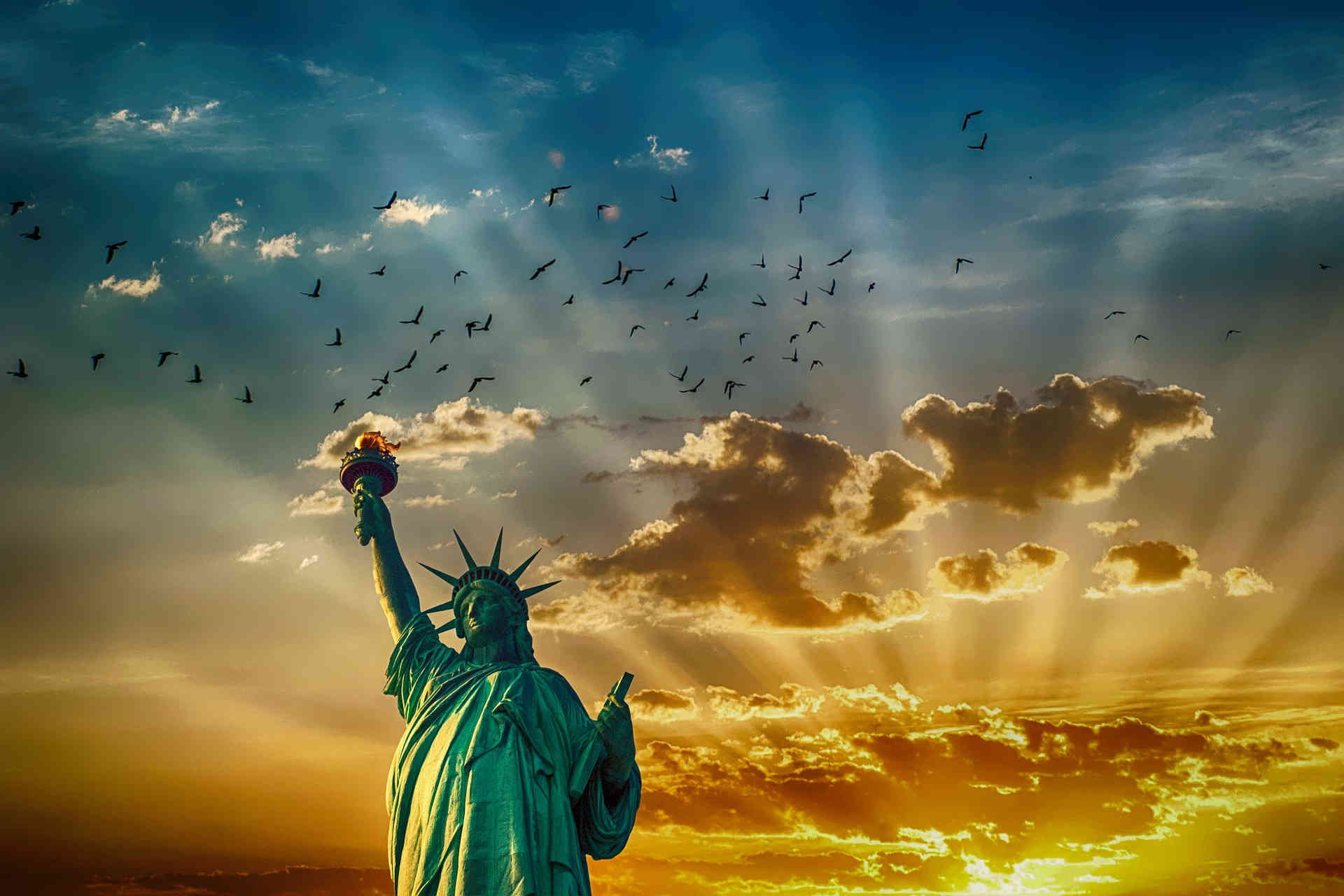 His Word Lights the Way
God gave the Words of the Bible to man through inspiration as they were moved by His Holy Spirit.
His Words are True and they guide men in the ways of righteousness.
God desires that man walk in His Way, and will cleanse and forgive those who accept the sacrifice of His Son.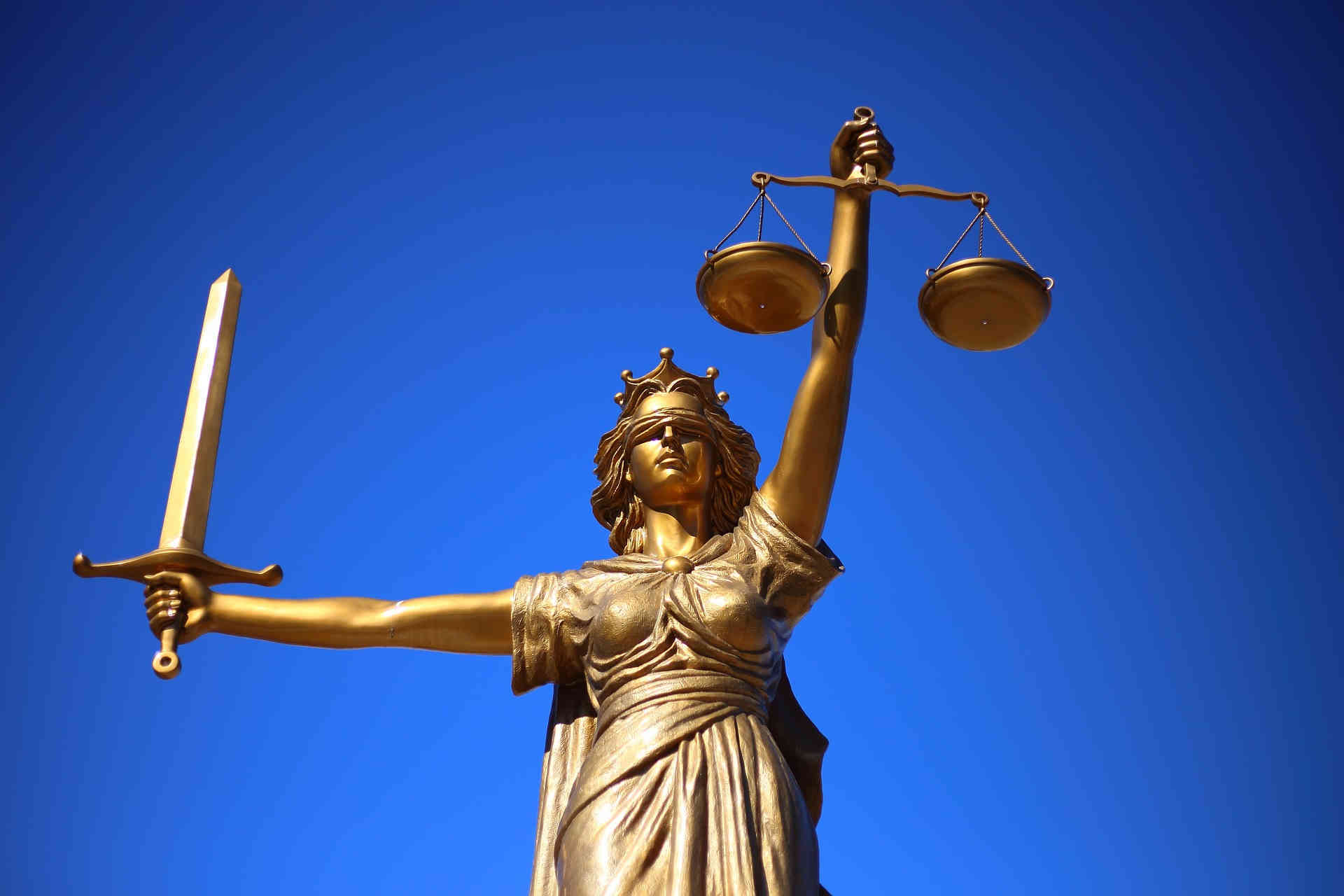 Liberty Follows from the Love of His Law
Those who have a heart for His law and His Way will see God and be in His presence.
The test, challenge,  trial and the process of life is living in right relationship with self, neighbor, and God.
We express our love to God when we follow His law and Way in relationship to self and others.
We have complete liberty to act within the boundaries of His Law.
We deserve Freedom because we Follow His Way and Rightly Discern, Confront, and Punish Evil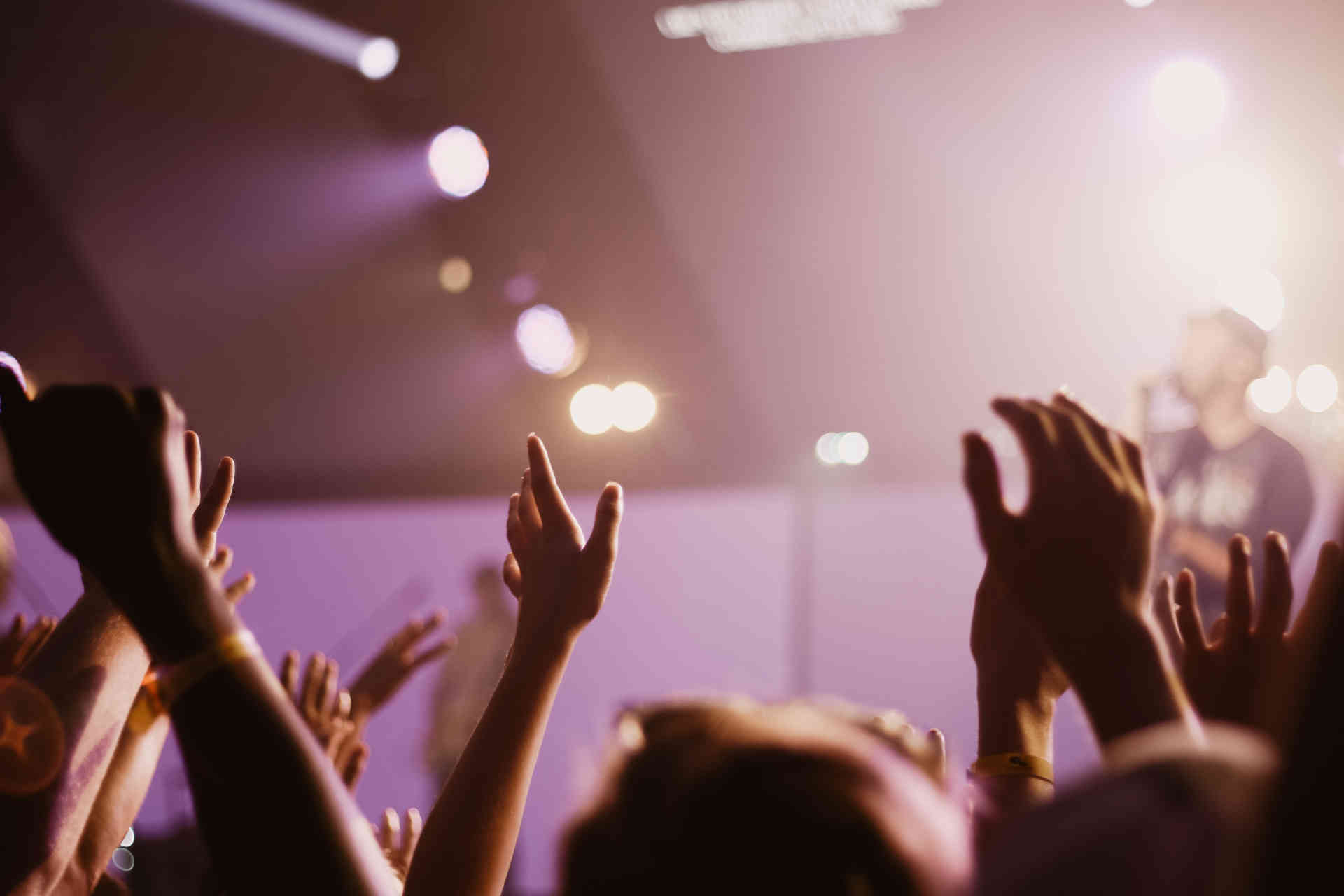 God is Love
God's nature is love and He has created us in His image, in the hope of satisfying  His desire for relationship.
God only allows perfection in His presence, and He has given us a way to purification through Christ.
He is the standard of perfection, and His Way is perfect.
God and Man have different natures,  but we can develop in His Way by choice, thought, speech, and action.
Pushing against the hungers of the flesh and developing Godliness is the real process  of life.
Incorporation of The Way of Christ
Into Government, Society, and Personal Life
By: Thomas Lee Abshier, ND 08/06/2011 From: John H. Sent: Saturday, August 06, 2011 9:16 PM To: 'Thomas Lee Abshier, ND Subject: Discussion of prostitution Tom, you might enjoy reading some or all of the discussion below. I am discussing prostitution with a fellow...
By: Thomas Lee Abshier, ND As a society, we have attempted to monitor the quality of education, such as in the "No Child Left Behind" program. But, the down-side of such programs to ensure a quality education is the threat and possibility of a central regulating...
by: Thomas Lee Abshier, ND May, 2004 The Danbury Baptists wrote Jefferson a letter of praise on October 7, 1801, telling him: "Among the many millions in America and Europe who rejoice in your election to office, we embrace the first opportunity... to express our...
By: Thomas & Margo Abshier, NDs ----- Original Message ----- From: Steven To: Thomas Lee Abshier, ND Sent: Friday, September 16, 2005 1:17 PM Subject: Bush, Katrina, Supreme Court Nominees, Judicial Activism, and Social Conservatives Steve: Religious beliefs...
by: Thomas Lee Abshier, ND ----- Original Message ----- From: "Jonathan" To: Thomas Lee Abshier, ND Sent: Wednesday, September 28, 2005 10:51 PM Subject: Capitol Hill Blue: Bush's Depression: Been There, Reported That...
By: Thomas Lee Abshier, ND 4/21/2004 Dear Thomas, Why do you bold sections of your passages from Alexis de Tocqueville on your website where de Tocqueville is stating that Christian morality parallels civic freedom in America? I believe the two can work together, not...
Reversing a Grievous Judicial Errorby Promoting an Accurate Historical Perspective of the Founder's True Intent Regarding the Separation of Church and State By: Thomas Lee Abshier, ND Summary:  A historically inaccurate interpretation of the concept of 'the...
by Thomas Lee Abshier, ND The Founders intended that America be a Christian Nation, and they intended that we legislate social behavior using the standards of Biblical principle. But, they erected a Constitutional wall against Congress establishing a single...
Quotes from our Founders:  "No King but King Jesus" was the Battle Cry of the Revolutionary War.  James Madison, President, Founding Father, major contributor to US Constitution: 6/20/1785: "Religion is the basis and foundation of government… We have staked the...
By: Thomas Lee Abshier, ND When the Supreme Court overturned the right of Texas to outlaw sodomy, they did so against the intent and context of the US Constitution. In doing so, the Supreme Court has created a New Constitution. We are now under a New Regime. We are...
Background information on the historic struggle between Christian culture and Islamic culture can be found on the following link to Larry Abraham's site: http://www.insiderreport.net/clash_1-2.html The article describes the battle we face with our enemies and is a...
"His Hand" Newsletter
Challenge your faith and understanding of the world we live in.  Join a community of believers and potential believers in a supportive, sincere-seeker environment.  I will moderate the comments, and edit offensive content and grammar.  Any sincere comment or question will be considered. The purpose is to purify the Church, preparing it for His return and His rule and reign.  Until then, it is our duty to occupy, and work while it is still day.